David Colussi
is a Director at
Wor

k

shop
OAA, MAIBC, LEED AP, BSSO

David directs the studio's architecture projects. His focus is on creating environmentally sustainable, healthy public buildings and spaces that are welcoming to everyone.

David is an architect who is interested in how buildings connect to their communities. He will listen to a client and the people who will use the building and respond to their vision with an inspiring and unique solution.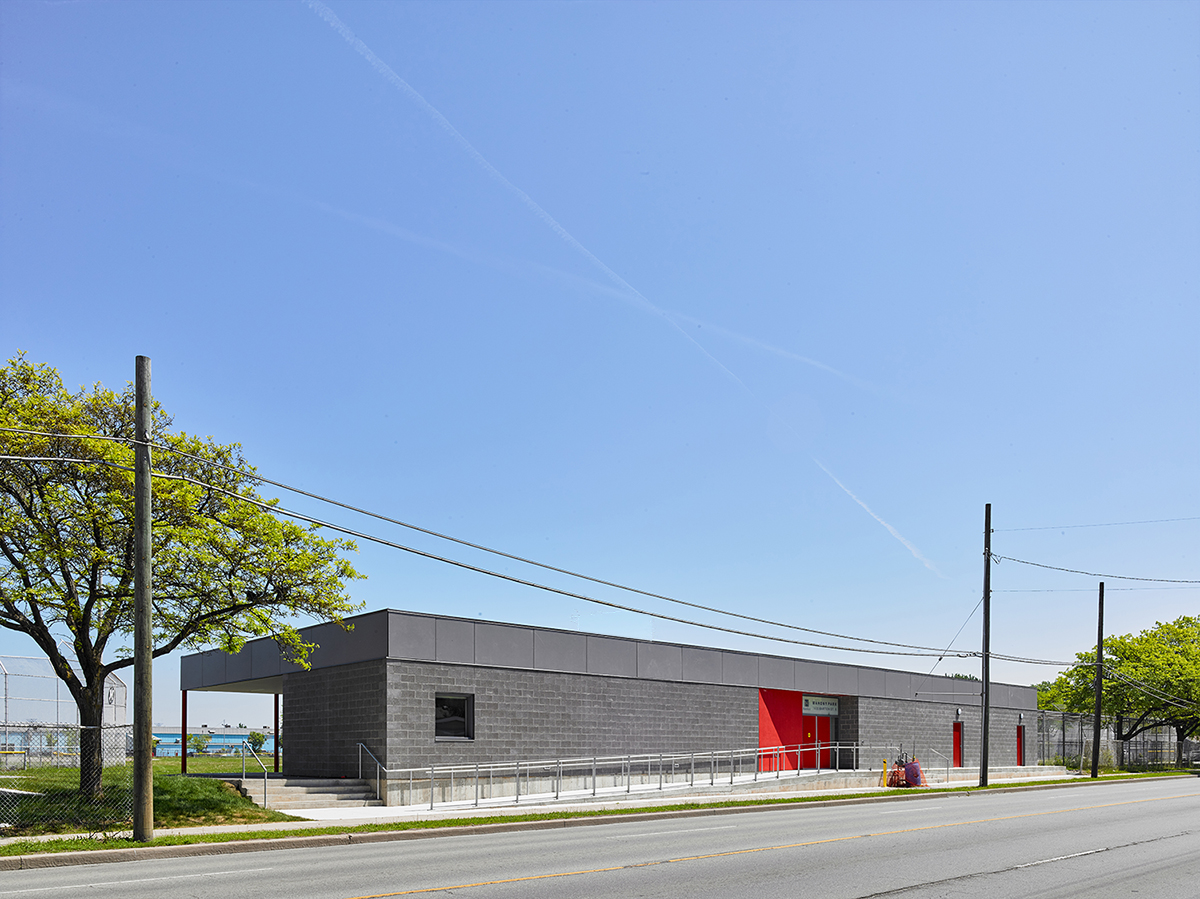 Mahoney Park Fieldhouse
David is very knowledge about building envelope construction and remediation which is integral to sustainable design and low energy use. David is both a Building Science Specialist and Certified Passive House Designer and is currently leading a NetZero renovation to a historic church and the design of WORKSHOP's first Passive House project.

David has been invited to speak at professional conferences about design for education spaces and public procurement and he serves on the Ontario Association of Architects' Practice Resource Committee. Volunteering his skills in elementary school classrooms, and as a committee member for new school buildings, helps him stay connected with learners and teachers.

David studied architecture and environmental studies at the University of Waterloo, where his thesis explored models of learning spaces and was recognized with the Alpha Rho Chi award in 2000.

Thome Crescent House addition