Everyone deserves access to great places — spaces that inspire, that offer smart solutions, that elevate the everyday.

As architects, we have so much more opportunity than we've been led to perceive—opportunities for craft and beauty in the commonplace, for valuing the insights of a wide range of people, for taking pride in using our skills to reduce barriers, for playful solutions to serious challenges, for careful use of our clients' and our planet's limited resources.
WORKSHOP starts each project with questions to challenge our preconceptions. We do not pretend to know everything. We include the people who will use a building or space as collaborators in the creative process to make spaces and places that inspire and open up new possibilities. We respect and value what is already there before proposing something new.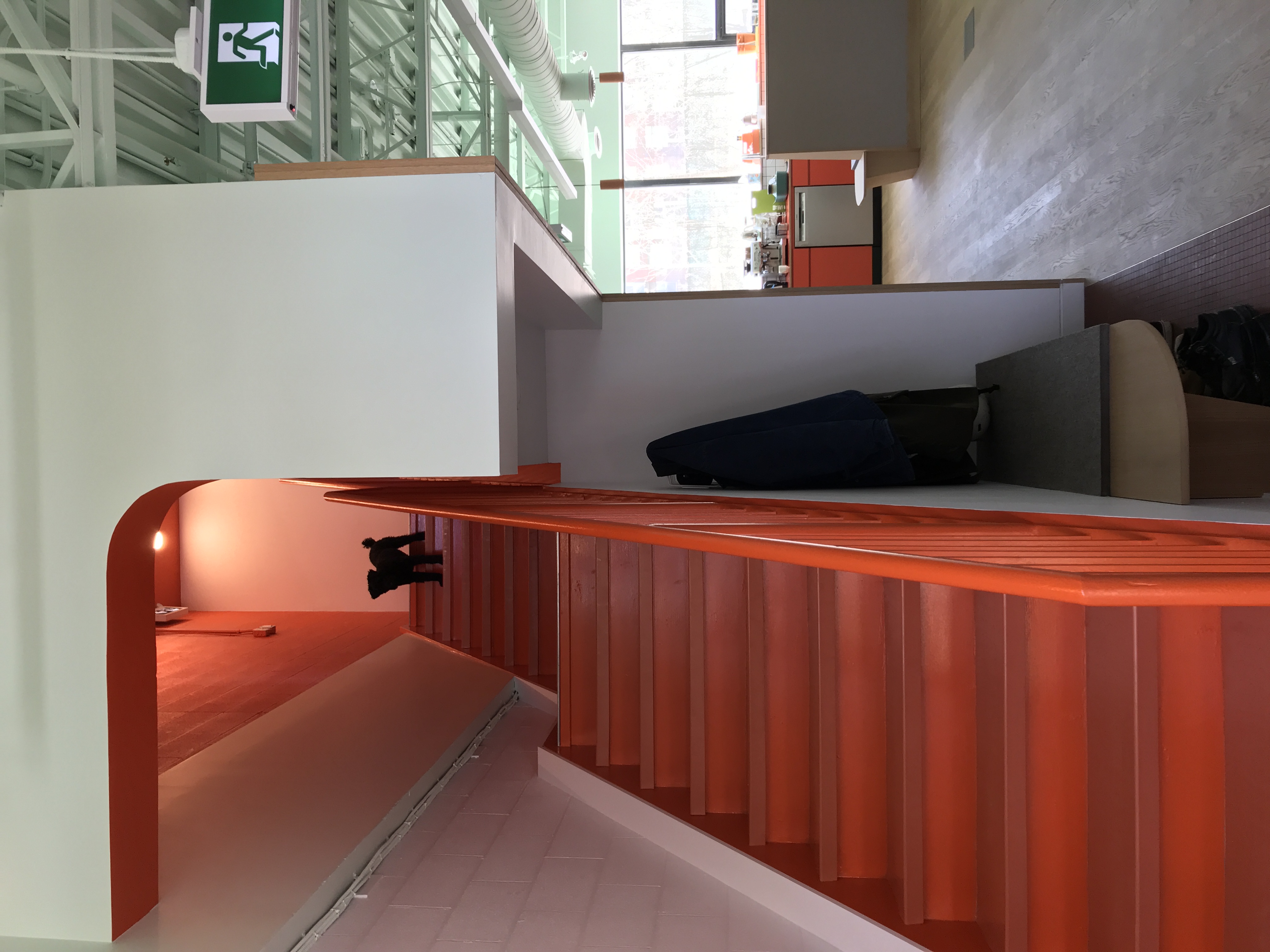 Leading a Public Art TOUR for THE AGO

We're at our best when shepherding a team of collaborators and contributors of wide-ranging perspectives. We believe in building bridges—between disciplines, between people, between what's probable and what's truly possible. Within every project and every partnership there is the potential for fun and inventiveness. We take our work seriously but ourselves a little less-so.
Facilitating a Focus Group on school design in St. Lucia
Everyone on our team is involved in generating ideas and creative solutions. We take a collaborative approach at all stages of a project from design to construction administration. Our open environment promotes sharing and learning. We provide opportunities for all members of our team to learn and grow, and to follow their interests and present their ideas.
WORKSHOP values the people who we work with and who we work for, this includes the client, the people using the spaces, and all the people who may be affected by the designs we propose. We offer up to one percent of our time annually to pro bono work for non-profit organizations that seek to end homelessness, support equity or address climate change. We strive to continually improve and learn to meet our commitment to inclusive practices.



We'd like to hear from you if you have a project you want to discuss or to find out more about our studio and our other projects.
If you are interested in joining our team, send your CV and portfolio link to the email below and we will get back to you if your skills and interests line up with our mission.
Contact Us
︎︎︎