Elaine Chau is an
Architect at
Wor

k

shop
OAA, LEED AP

Elaine has a particular interest in the rehabilitation of cultural spaces, the role of community engagement, and the re-emergence of craft in the production of new materials.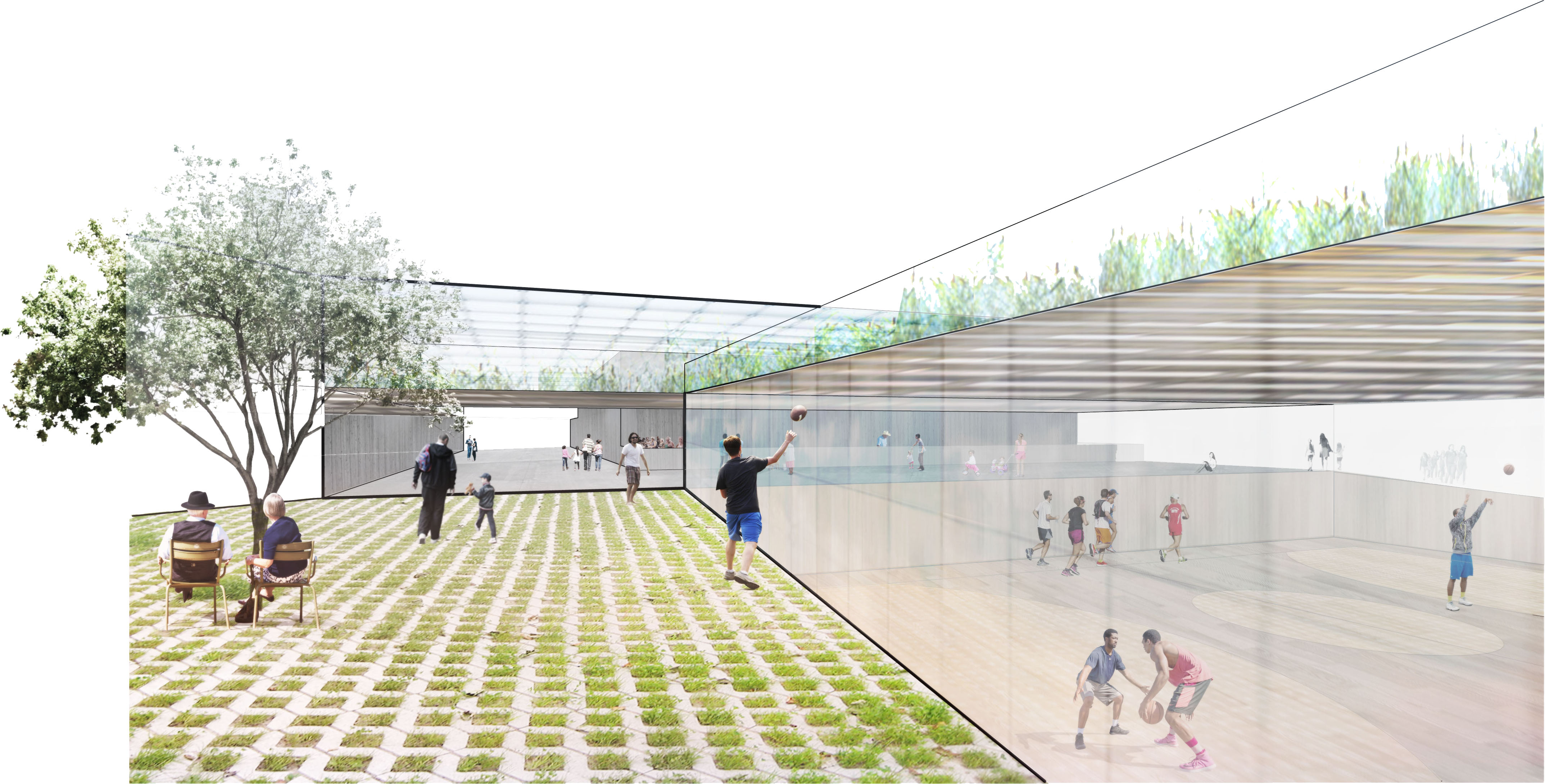 She is involved in all stages of the design process, and has played a key role in many of our City of Toronto municipal projects, including the North York Civic Centre renovation, the Davenport Women's Shelter and the Sanderson-Scadding Court Community Centre Feasibility Study.

In 2017, Elaine's team won the RAIC Urban Marker design competition with Analogous Space, a colourful, optically complex yet formally simple object that celebrates Canada's many-faceted diversity. She continues to participate in design-build projects and outreach opportunities, like designing a food cart for The Stop's Nightmarket fundraiser and volunteering for student outreach programs through the Toronto Society of Architects.

Before joining WORKSHOP in 2016, Elaine worked at Neri & Hu in Shanghai, and KPMB Architects and Giannone Petricone Associates in Toronto. She received her Master of Architecture from the University of Toronto in 2016.

Analagous Space Design-Build
by Elaine Chau and Kristina Seo