In 2010, the Ontario government switched the province's kindergarten program from a half day to a full day. Schoolroom capacity had to be quickly doubled.


The Grand Erie District School Board hired us to renovate and expand eight existing kindergarten spaces in and around Brantford.


The Cedarland Public School kindergarten has a bright green façade and a sunny, white interior, that acts as a backdrop to focus attention on the colourful teaching aids found in a kindergarten. A variety of open and more intimate spaces — like the yellow reading nook — allow for individual or group learning.



At Greenbrier Public School, we realized that rather than building another room onto the end of the school, by dividing the existing classroom in two and adding more space to each side, we could create two "new" classrooms instead of one, on the same budget and without blocking the windows of the original room.


We expanded on this approach at Mount Pleasant Public School.

The addition we built for Princess Elizabeth Public School was positioned to connect two wings of the school and to enclose a new courtyard play space.
The outdoor "room" was carved from a hidden corner of the school grounds. It was extra to the original project scope but still fit into the project's modest budget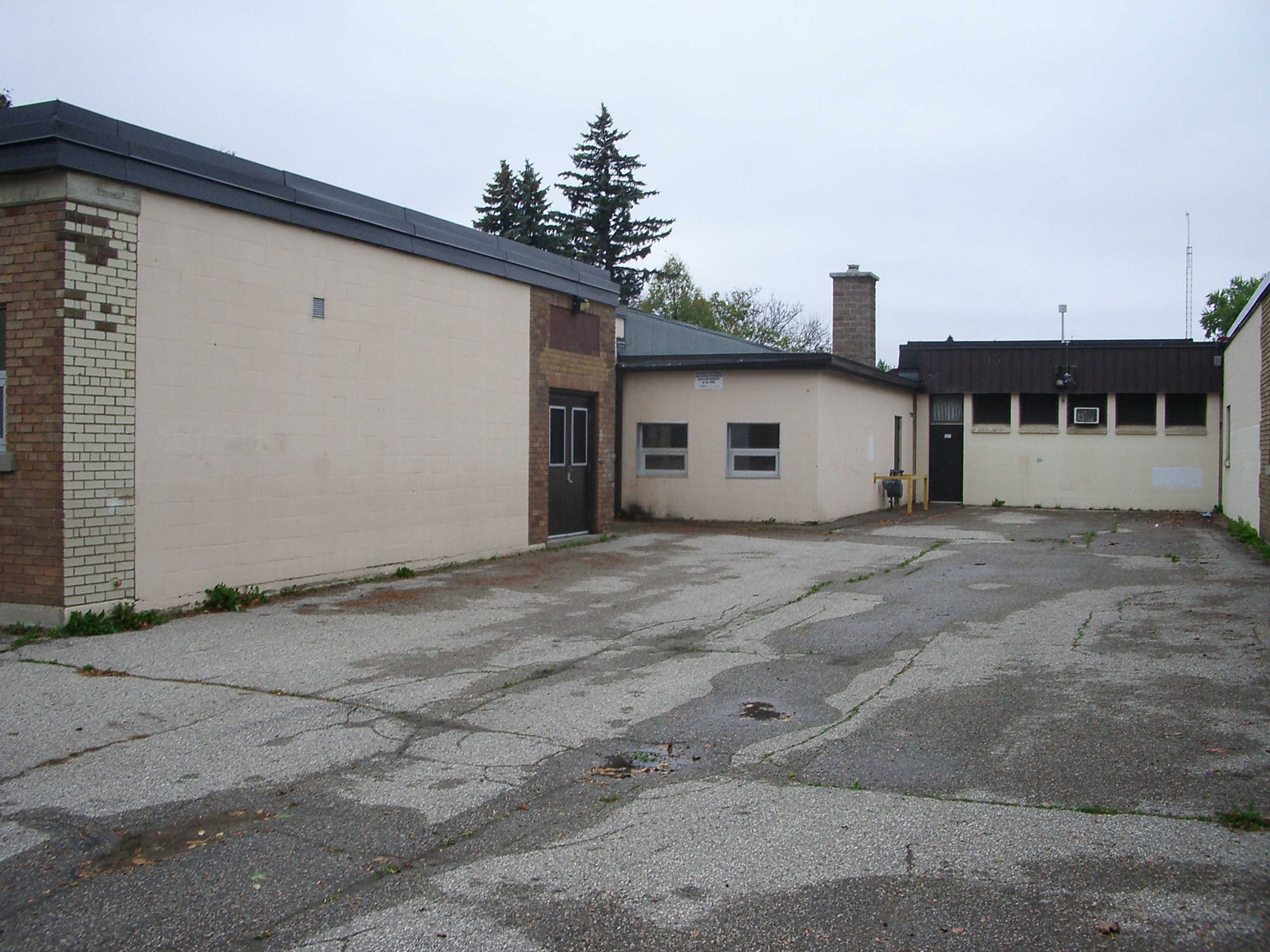 site condition BEFORE
playspace BEFORE
"The courtyard provides a bonus space that we would not have otherwise had. The entire school benefits from this exciting, bright, cheerful space which sets a positive tone for a wider school revitalization."
— Principal, Princess Elizabeth Public School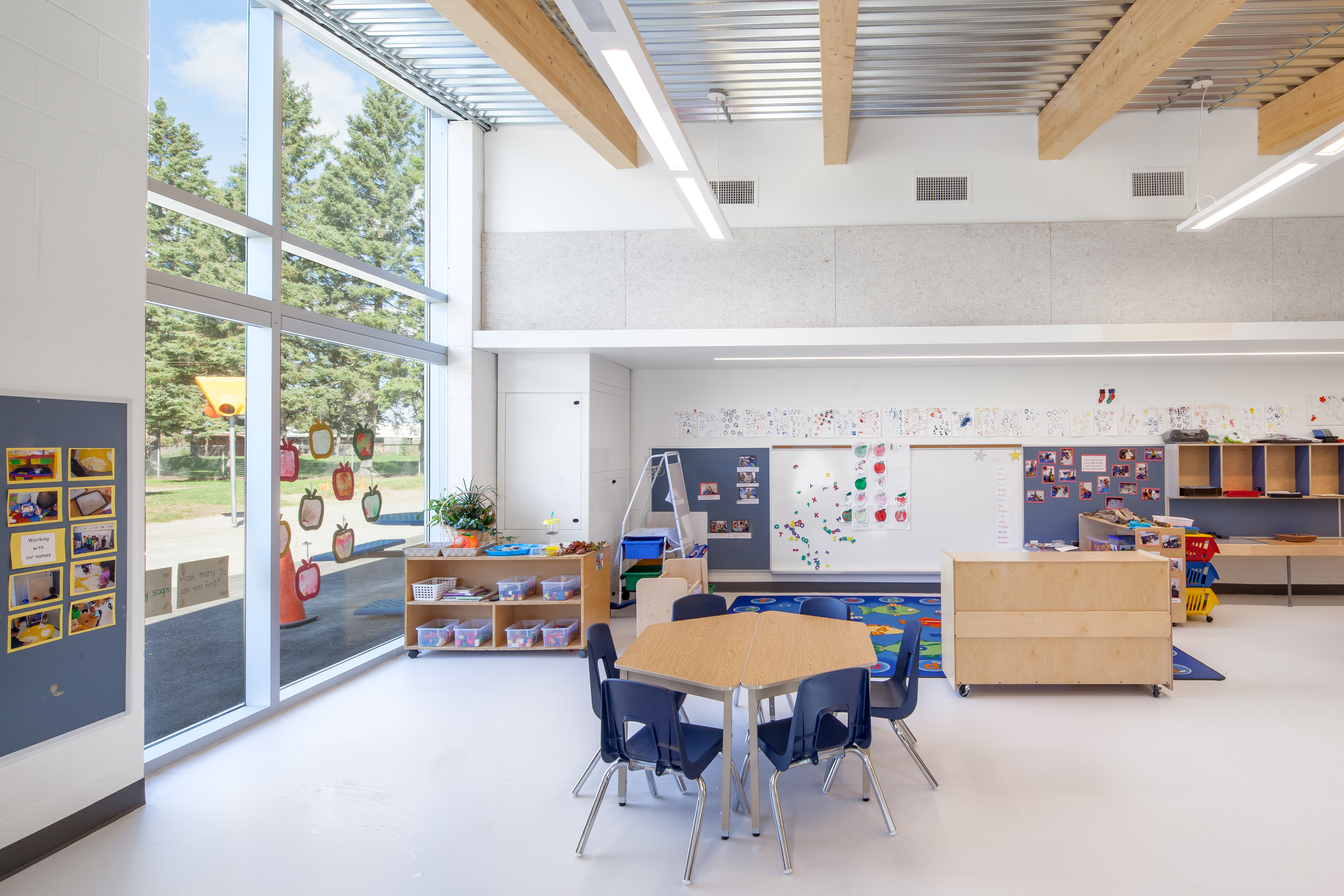 Client: Grand Erie District School Board
Location: Brantford, Mount Pleasant, Oneida and Paris, Ontario
Date: 2011 to 2013
Team:
David Colussi
,
Thomas Petch
, Leah Scherk, and
Helena Grdadolnik
photos by Scott Norsworthy